Since 2005, we design, develop, manufacture and trade houseware products, including kitchen, bath, garden furniture, home deco, small electric appliance, stationary, smart home & lighting. Our annual revenue is over USD 300 million.
Yearly turnover in 2018 is around USD200 million
Leading company for home products in china
Listed in Beijing Stock market as public company in 2015
Main market is EU, UK
---
BtoB platform
BtoB platform With our online ordering tool: Find all NINGBO FUTURE products and brands and order them online. Enjoy commercial animations, exclusive web offers, shop exhibition recommendations, ... Follow in detail your order portfolio ... And many other benefits to discover!
Learn more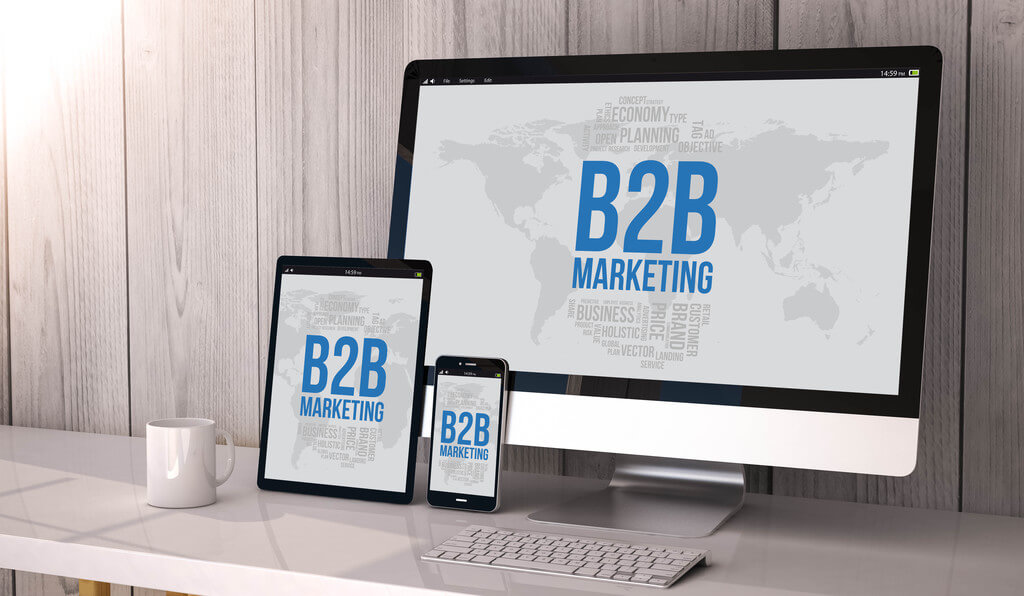 ---
浙公网安备33020602000727号
浙ICP备13032295号