Ningbo Future houseware co.,Ltd
We are Ningbo Future
Ningbo Future was established in 2003 Set up Link HK in 2006 for global sourcing .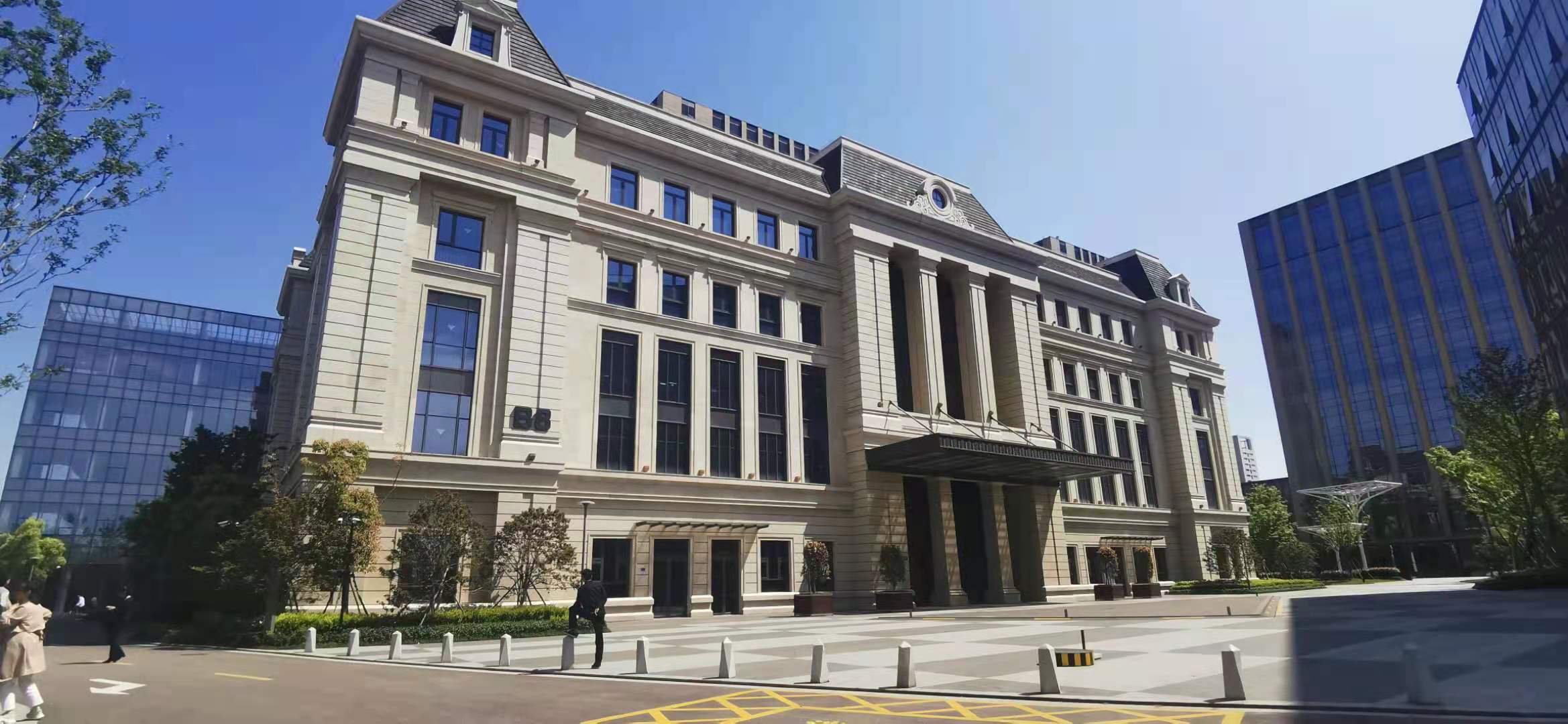 Since 2005, we design, develop, manufacture and trade houseware products, including kitchen, bath, garden furniture, home deco, small electric appliance, stationary, smart home & lighting. Our annual revenue is over USD 300 million.
With the headquarter in Ningbo, we have a team of 500+ people. We've also set up offices and showrooms in HK, Shanghai, Germany, US, Mexico, serving our clients 24x7.
Our clients are in Europe, North America, Australia, UK. Many of them have been with us for 10+ years.
We own 4 factories, staying in partnership with 100+ strategic partners in manufacture as well as 1000+ suppliers, providing our clients the best solutions through our supply chain.
$100M sales in 2012.
$200M sales in 2018.
Public listed company in 2015.
Merge GHTLink in 2016.
Merge Grandlink, Ningbo Tomorrow in 2017.
Merge IT company(work link) in 2017.
Merge Logistics company in 2017.
Merge China open shops in 2018.
Mission
Make a better life.
Values
Dream, Action, Insist, Win.
Philosophy
Customer first, Team & Culture.
OUR MILESTONE
For 15 years, we have been in rapid developement and expand from a start-up to a group.
OUR GROUP
After 15 years of rapid development, we have been expanded into a fleet consisting of different brands featuring a specific area while centering Ningbo Future as the carrier .
BUSINESS STRATEGY
The overall Business Strategy is to heavily invest in R&D, build up our own Design & Brand and Global Sales, Marketing network, while at the same time integrate and manage the supply chain..
R&D
Our R&D team follows a standard procedure and launch new product every season.
Branding & Global Marketing
After years, we've launched 7 owned brands featuring on our primary products.
Supply Chain Management
We've built up a sophisticated system to help us manage the orders and guarantee our competitive supply chain..
浙公网安备33020602000727号
浙ICP备13032295号